Need Help?
Find Some Of The Most Common Questions Here:
Get in Touch
To go fast, go alone. To go far, go together.
Get support from the Cloud9 community. Cloud9 staff members park here during business hours on weekdays so if you post it, we will come. Include details like screenshots, code snippets, or steps you've taken. Questions, bugs, feature requests, and general discussion are all perfect for the C9 community.
Business Hours
We typically answer within 24 hours on working days.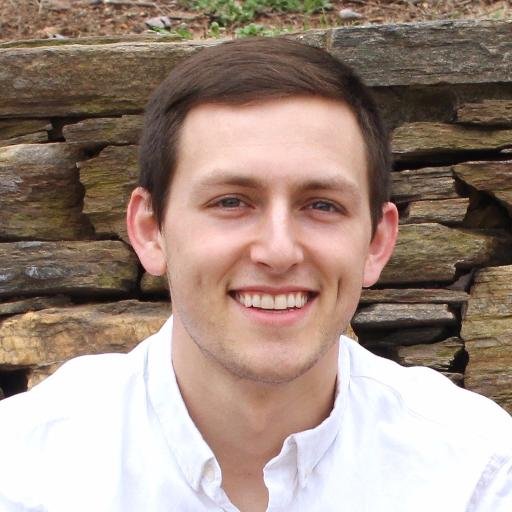 Documentation
Read The Functioning Manual
Used and updated regularly, C9 documentation is the place to learn Cloud9. Our docs tell how to setup Wordress or Drupal, configure phpMyAdmin, install a framework like Ruby on Rails, and show you how to use Cloud9's coolest features.
Many docs are accompanied by videos from the Cloud9 IDE YouTube channel, but feel free to jump straight there if you'd like.